Change the Bios Splash Screen of a Wyse V90l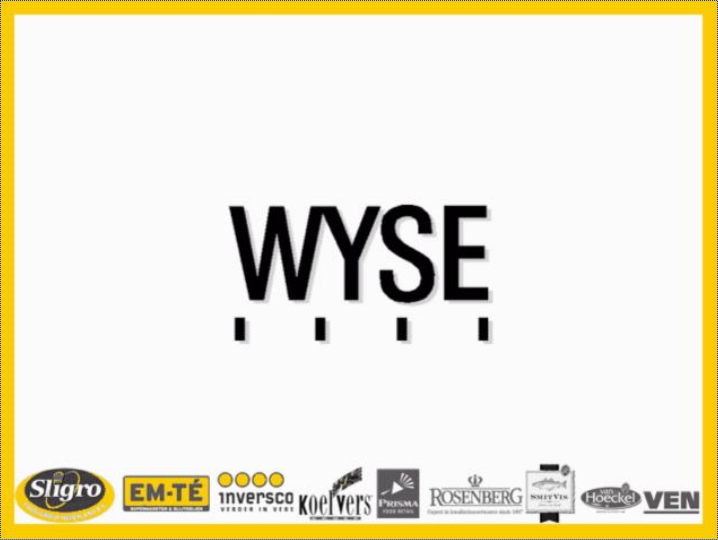 A while back I wrote an simple step by step guide how you can change the BIOS splash screen of a Wyse. This works with a lot of series, I've tested it with the 941GXL, V90 and V90L series.
The way I did this is very global so you have a great chance this will also work with your own computer, but remember I'm not responsible for destroying your BIOS. Let me hear if it works. I posted this tutorial on freewysemonkeys it is a great site for all your Wyse thincliënt information. The package with all the necessary tools, can be found here.